Commitment to the right Technologies
Our modern facilities house state-of-the-art platforms and equipment, providing our scientists with the right tools to execute your projects with precision and efficiency.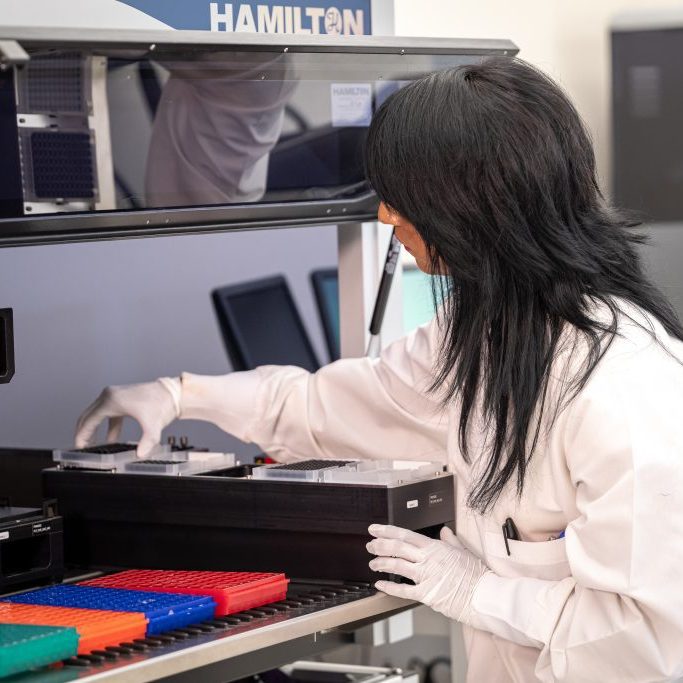 Why Using the right technology matters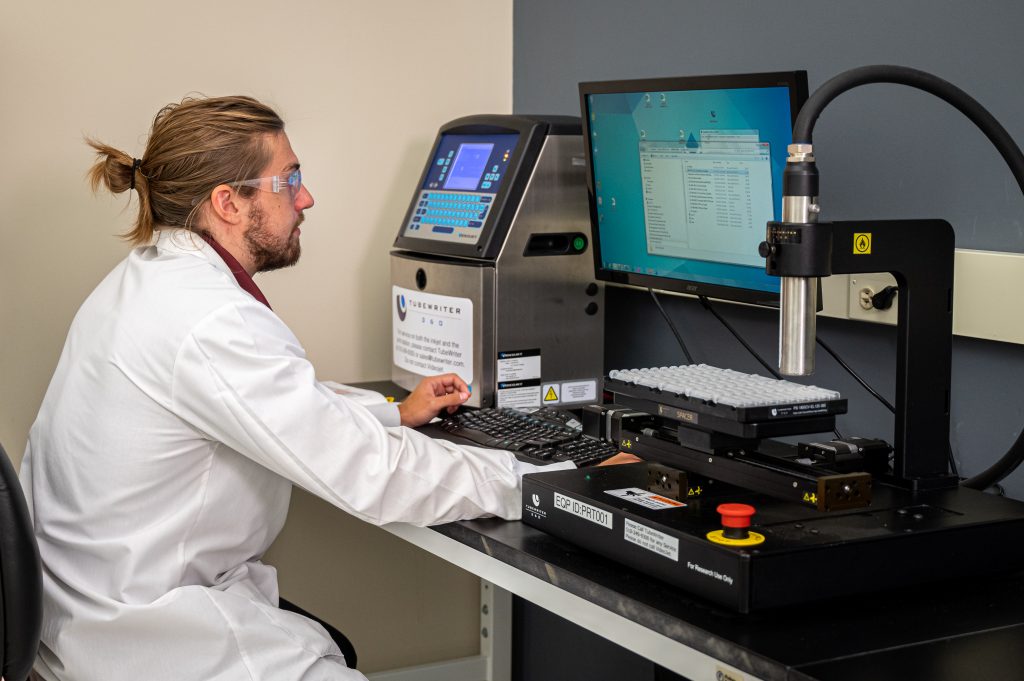 Trust in Your Data
The best designed and supported platforms ensure secure, accurate, precise results during development and quality sample data for your studies.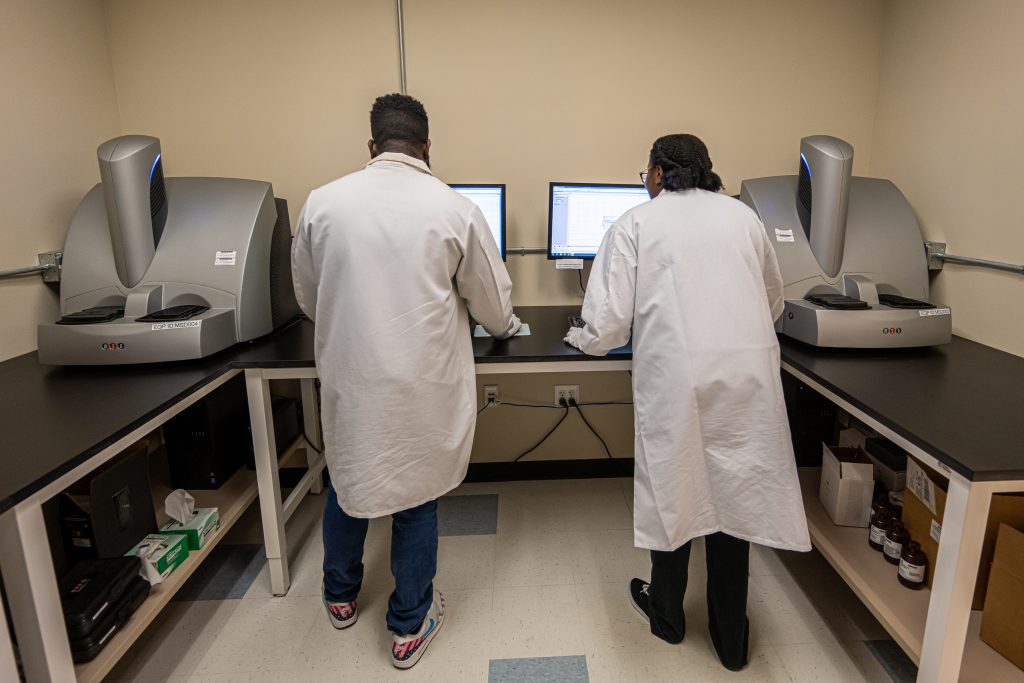 Ease of Collaboration
Mutual familiarity with our systems streamlines team communications, collaborative evaluation of data, and facilitates genuine partnership throughout your project.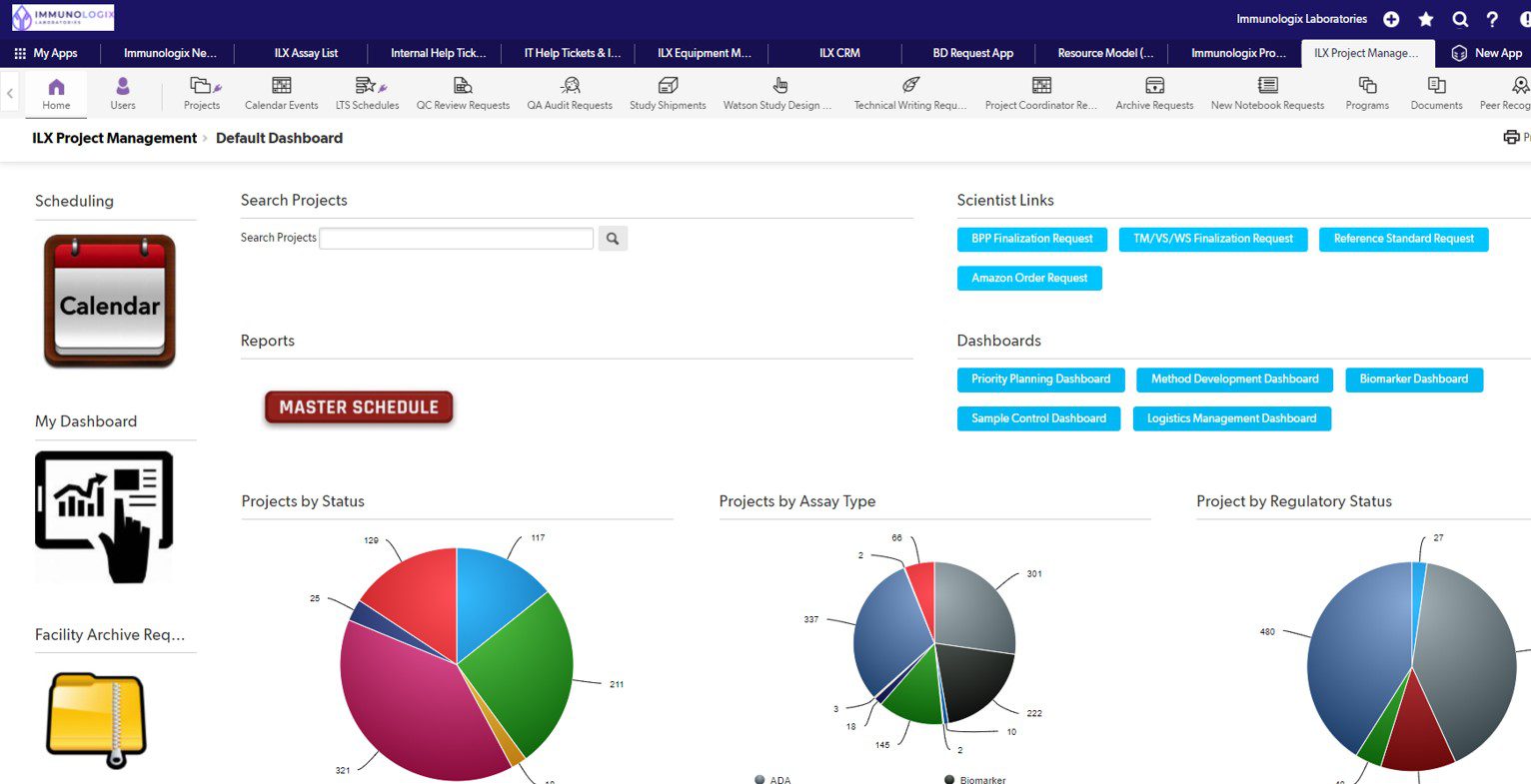 Leading Innovation
Implementing leading-edge systems puts Immunologix in position to partner with you by leveraging advantages offered by emerging technologies.
Combining our veteran assay development team with modern technology alternatives, we can ensure all key drivers of your assays are optimized for ruggedness and compliance.  Further, the Immunologix team initiates, executes, and delivers your programs backed by our end-to-end cloud-based informatics platforms.