a unique scientific partner
The team at Immunologix Laboratories strives to create and expand strong, meaningful partnerships with all of our clients. We focus on collaborations that build trust and ensure progress and successful outcomes on our clients' programs.
Our goals are to provide strategic and technical solutions that advance drug development and industry practices. Immunologix strives to be highly involved with our clients and collectively devise solutions to all challenges and deliver quality results.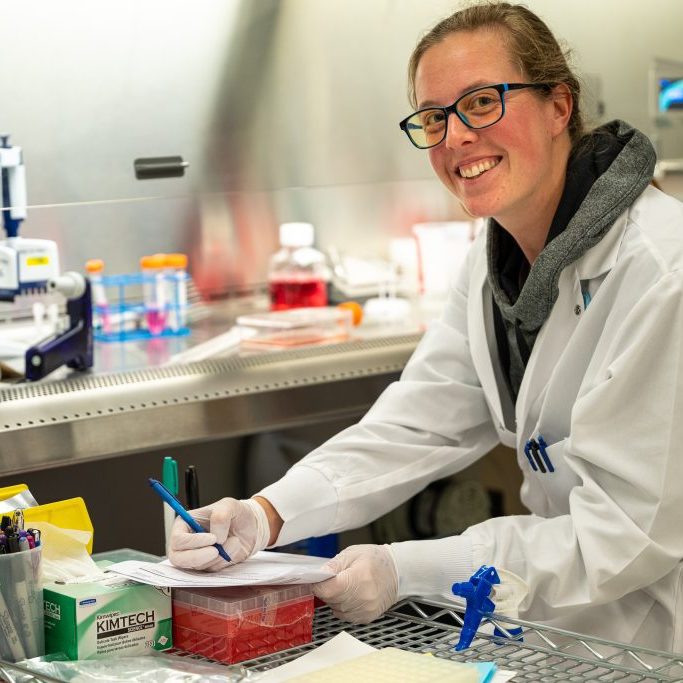 Expertise
Our team of recognized thought leaders in bioanalysis and biomarkers applies industry-leading expertise and capabilities to each and every client and project.
Proactive
We provide a focused and proactive approach to all stages of our projects. We strive to mutually devise processes with our clients that will instill trust and ensure success.
Transparent
We ensure that we form and maintain a transparent relationship with our clients.  All project expectations, status updates, deliverables, and challenges are proactively communicated and discussed, with quality, relevance, and regulatory compliance at the forefront.
Guidance
Unique to CROs in this space, our clients have connectivity to expert guidance for their drug development program strategies and specific assay needs.
Delivering Impact by the Numbers
+ Annually
Assay Validations
/ Month
Sample Throughput
%
Small to Medium Biotech
Learn about our experienced team and see how we are different.
Laboratory Sciences & Translational Sciences
Offering GLP and GCP compliant laboratory capabilities focused on ligand binding based bioanalysis coupled with expert scientific consultation from our Translational Sciences team. This integration of strategic, scientific and technical expertise in biomarkers and bioanalysis is unparalleled within our industry and enables our team to deliver valuable scientific insights that accelerate decision making and the course of drug development programs for our clients.