Our

Gene & Cell Therapy Capabilities
Biodistribution & Kinetics for in vivo and ex vivo gene therapies
Development, validation, and implementation of robust, accurate methods is vital to monitor the biodistribution of both cell and gene therapies, using cellular kinetics, in vivo cell expansion, decline, and persistence. We ascertain cell survival, expression, expansion and persistence via cell-based assays, real-time quantitative PCR and flow cytometry. Additional extensive expertise in monitoring the biodistribution of viral vectors in both preclinical and clinical studies.
Toxicity assessments
CAR-T cell therapies are challenged by the complexity of their production and by the adverse events related to their activity. The most frequently observed toxic effects of CAR-T therapy are cytokine release syndrome (CRS), and neurotoxicity. At Immunologix we have extensive experience in evaluating CRS via multiplexed MSD and ELLA assays to inform on safety which is crucial for patient monitoring and treatment.
Immunogenicity
Utilizing our deep expertise in both ligand binding and cell based assays to assess both humoral (ADA and Nab) and cellular immunogenicity. Neutralizing antibodies (NAbs) against AAV capsids can abolish AAV infectivity on target cells, reducing the transduction efficacy. Absence of AAV NAb has become a prerequisite qualification for patients enrolled in gene therapy trials. We develop and validate assays to identify anti-capsid and anti-transgene antibodies.  
Instruments used in Gene & Cell Therapy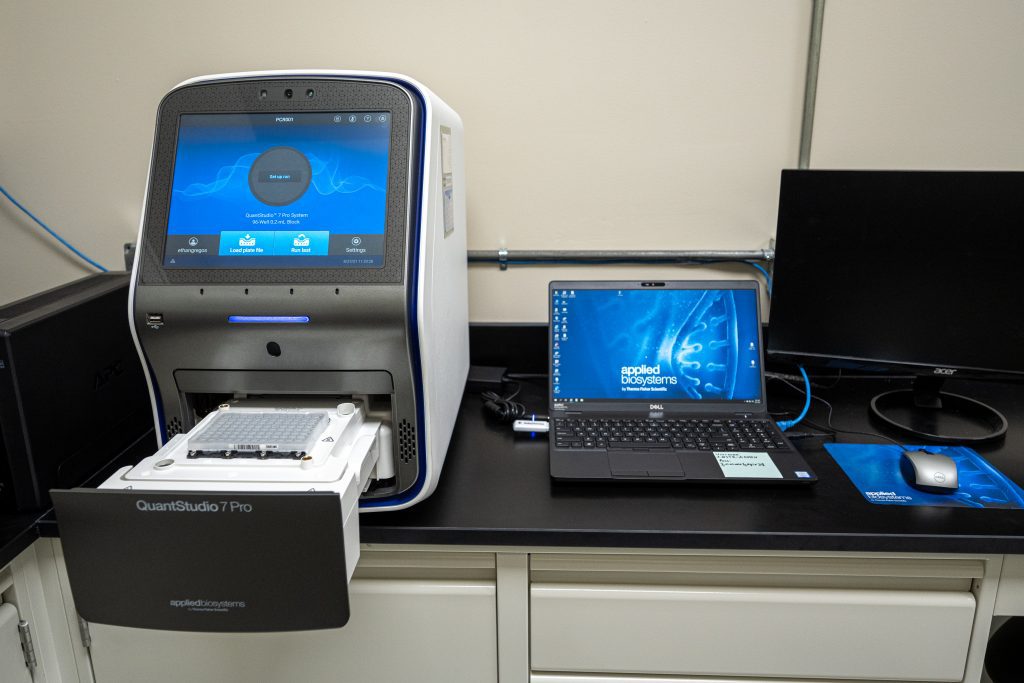 QuantStudio™ 7 Pro Real-Time PCR
Assessing exposure, biodistribution, expansion and persistence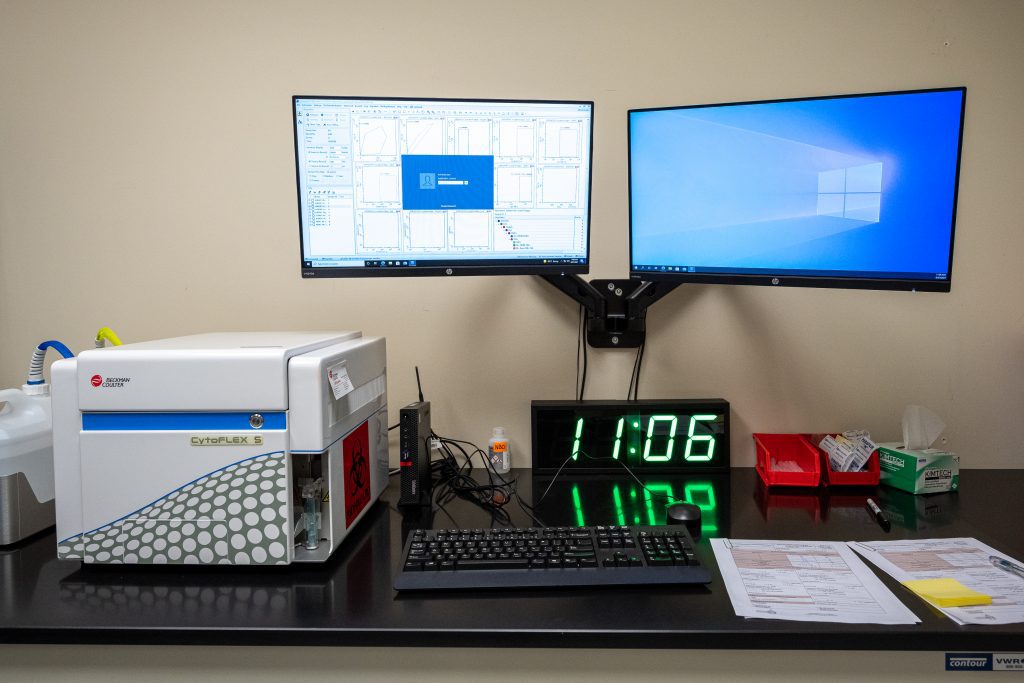 Beckman Cytoflex – S* Flow Cytometer
Transduction efficiency, direct exposure, real-time immune monitoring, phenotypic analyses, immunogenicity, cytotoxicity, proliferation, intracellular cytokine staining
KingFisher™ Flex Purification System
Automated extraction and purification of DNA, RNA, proteins, and cells for sensitive downstream applications
Other Fields of Expertise