Immunologix Laboratories has designed and fully implemented a first-of-its-kind informatics platform (RAPTOR) that provides our teams with a single, central cloud-based structure to our operations. Our Quickbase(R) hub serves as an end-to-end process structure which develops, organizes, and sets milestones and deliverables for your project from initial proposal through to final reports.   
With over 16 custom built applications, including proposal generation, project management, quality management, metrology, inventories, Master Schedule and archives, RAPTOR delivers full transparency and consistency of project execution.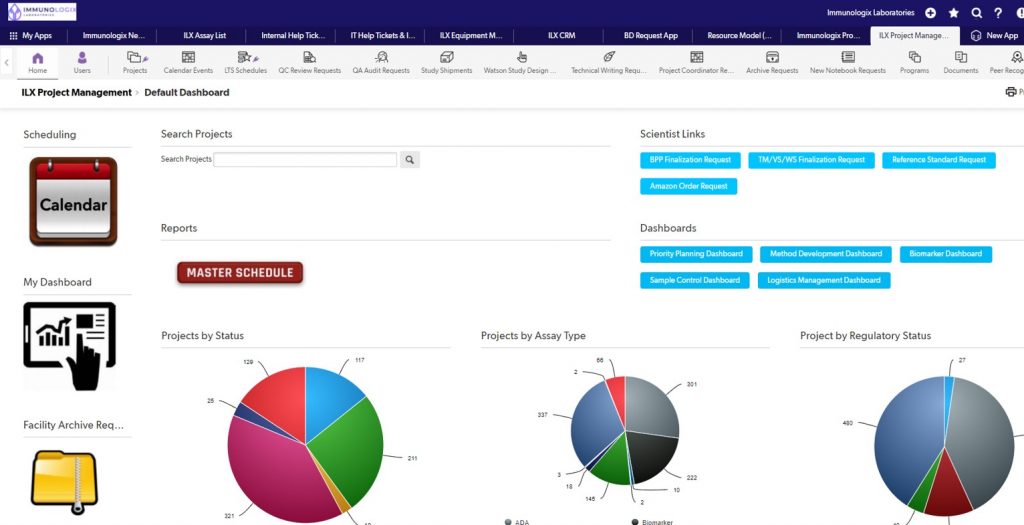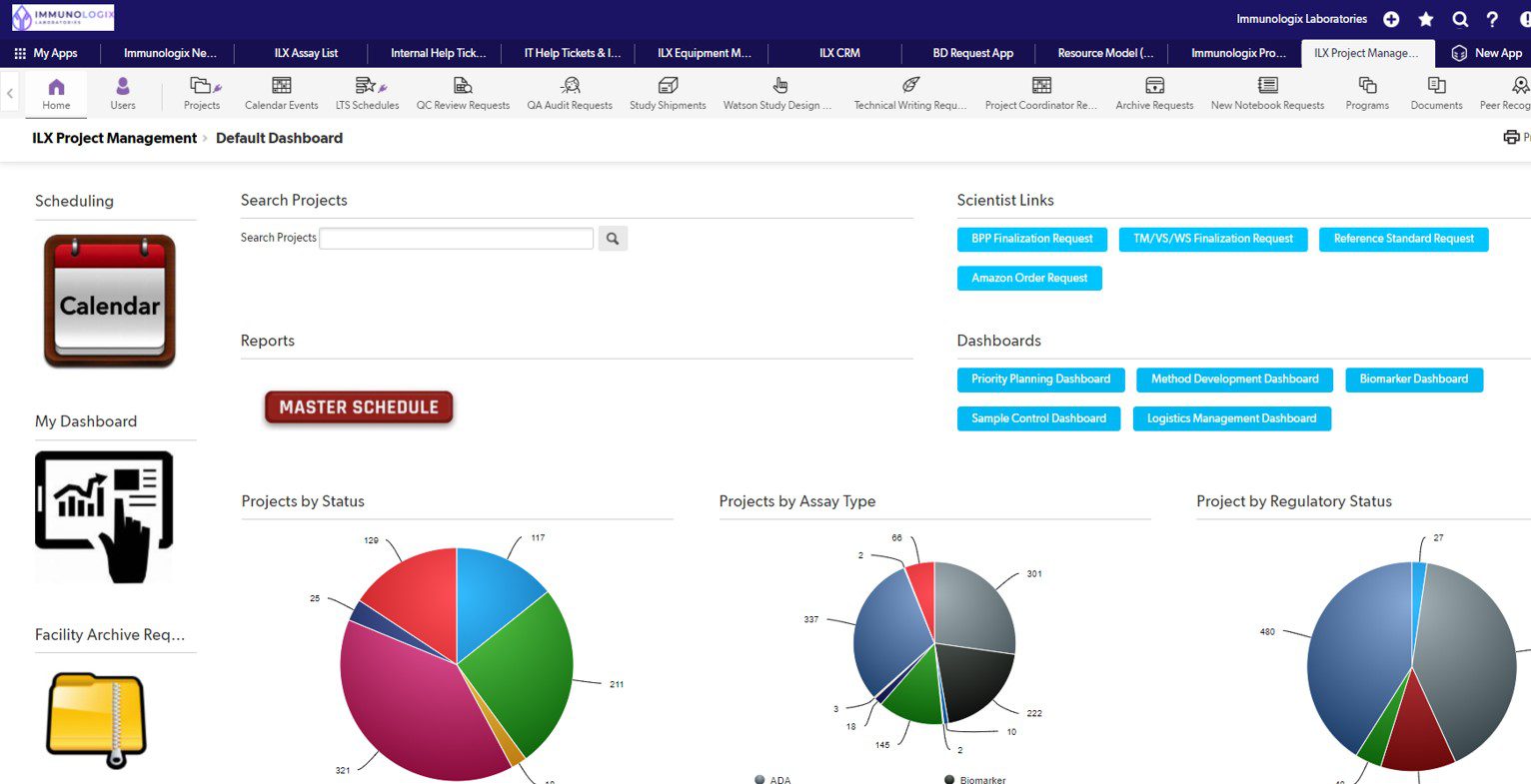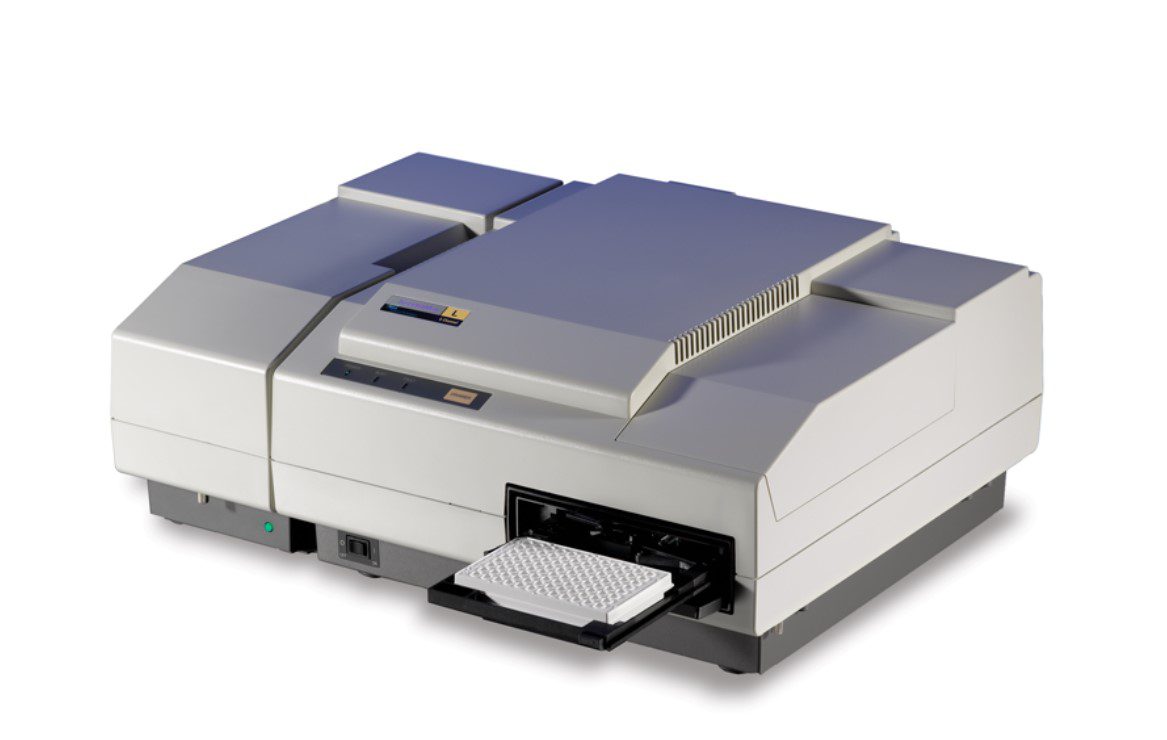 Spectramax® L Luminescence Reader
Flash and glow luminescence assays in both 96- and 384-well plates. Redundancy ensures throughput and reliability.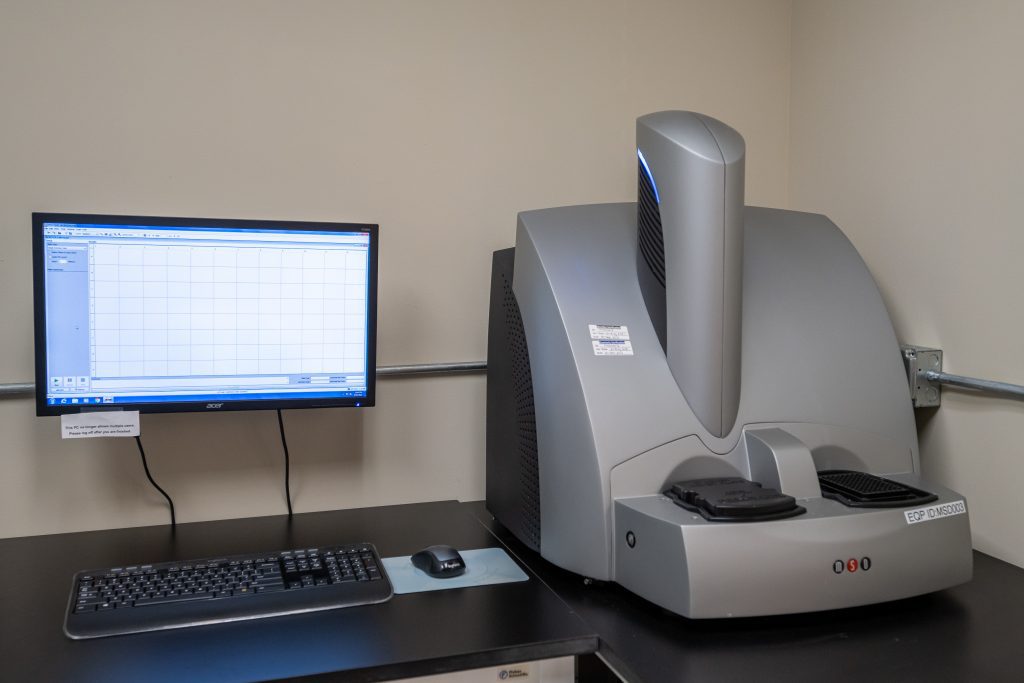 MESO SECTOR® S 600 Imager
Highly sensitive electrochemiluminescence with six-log dymance range and proven, rugged performance. Redundancy ensures capacity and reliability.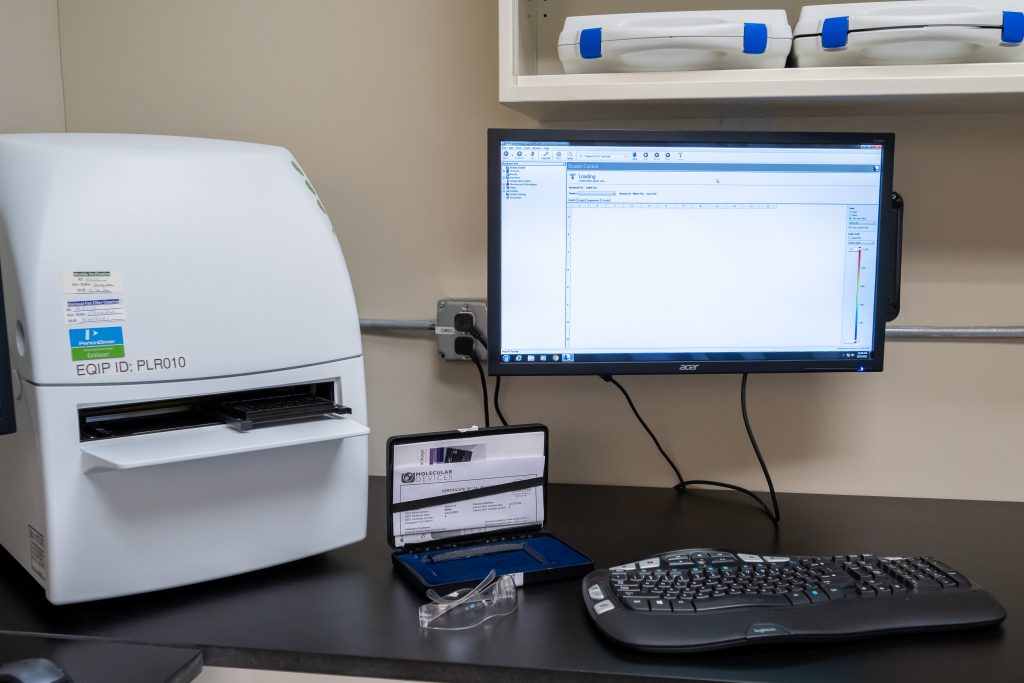 Perkin Elmer EnVision® 2104 Multilabel Reader
Multilabel applications: immunoassays, reporter gene assays, cell applications, enzyme assays, signal transduction receptor ligand binding, fluorometry and more.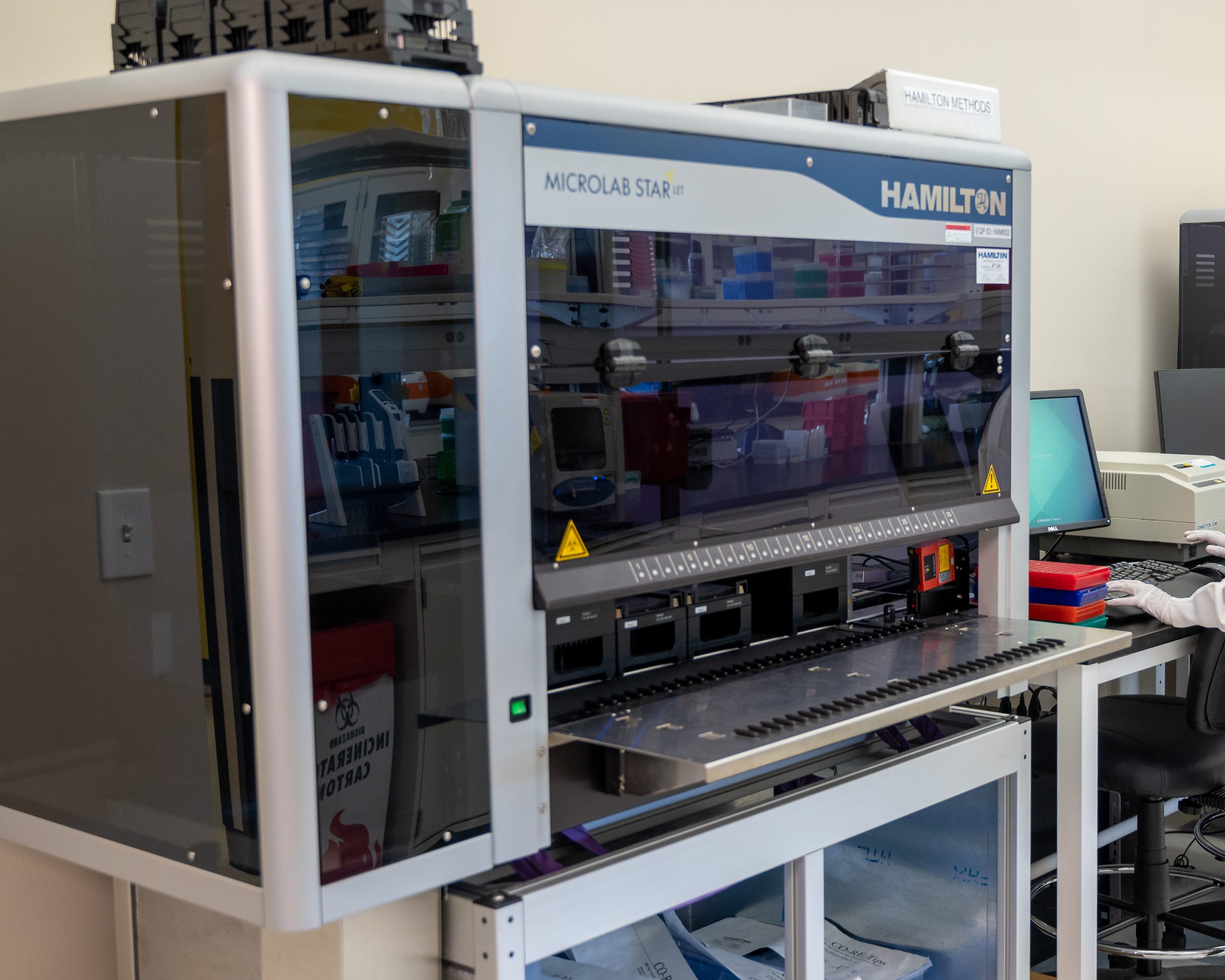 Hamilton STARlet™
Automated liquid handler. Hamilton's pipetting technology achieves high accuracy, precision and repeatability from sub-microliter to large volumes.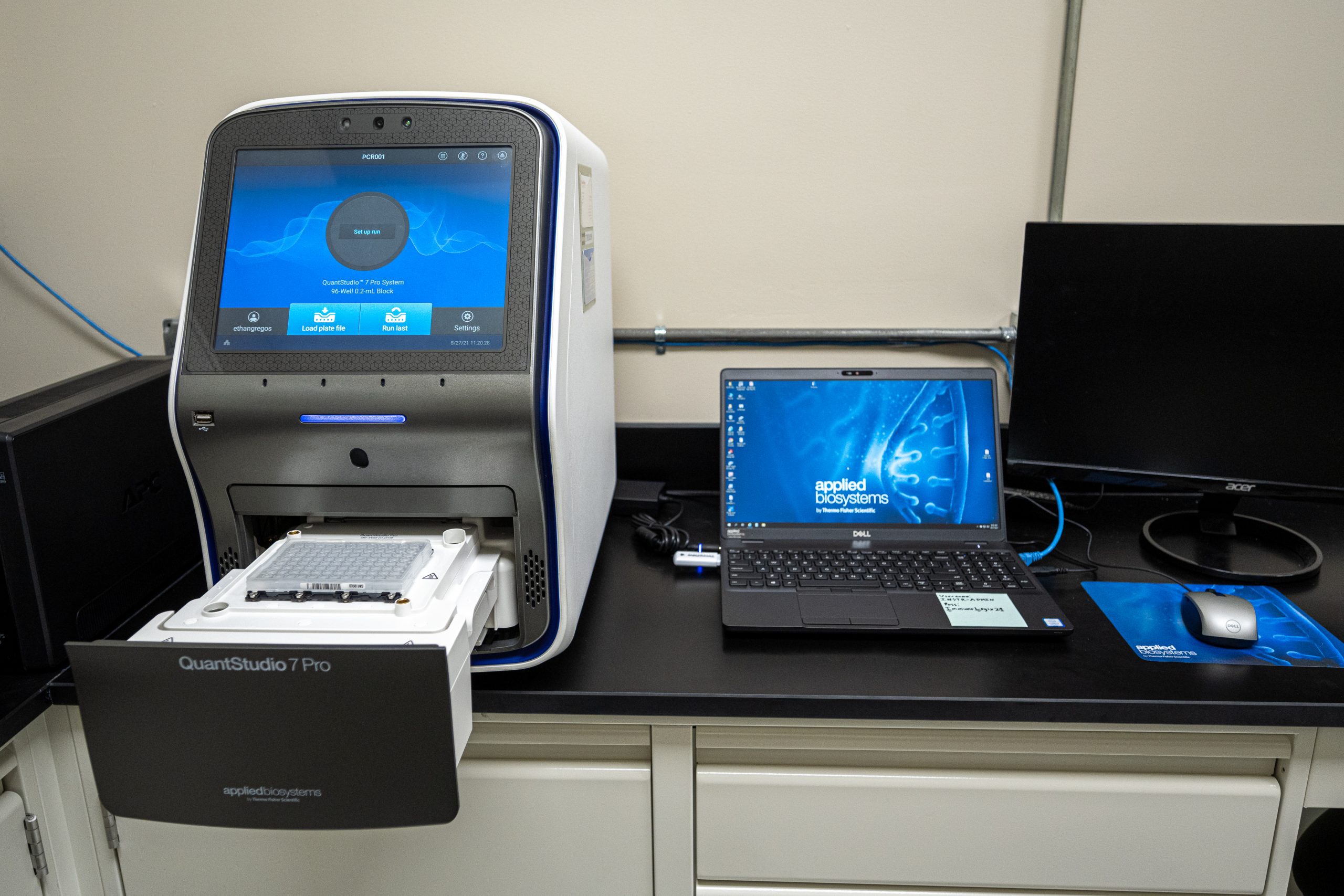 QuantStudio™ 7 Pro Real-Time PCR
Flexible, compliant, hands-free technology for precise temperature control, automation compatibility and software to support a variety of applications and throughput needs.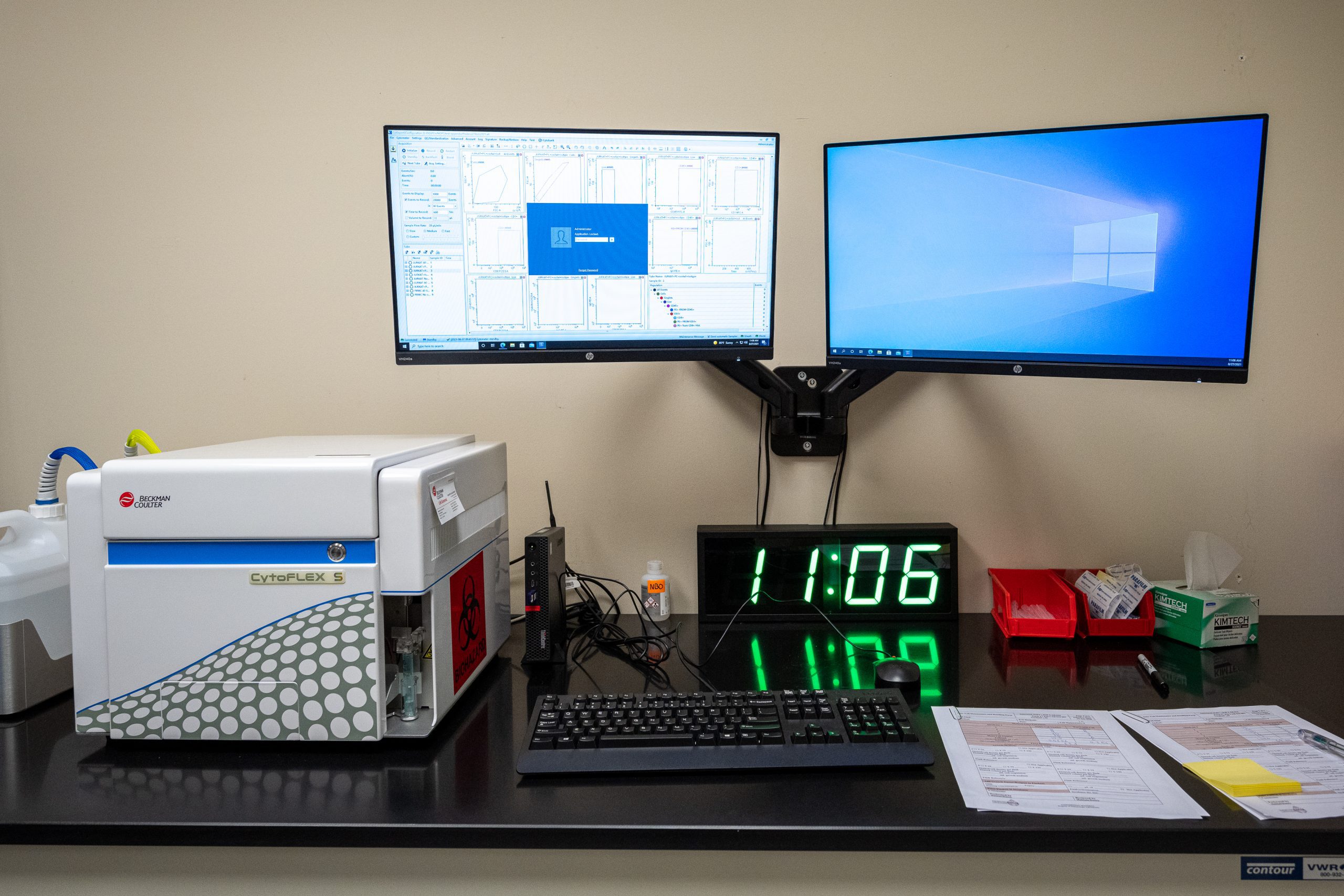 Beckman Coulter CytoFLEX S Flow Cytometer
Isolation and analyses of cells, microparticles and even nanoparticles on a compact but powerful cytometer with outstanding sensitivity and reproducibility.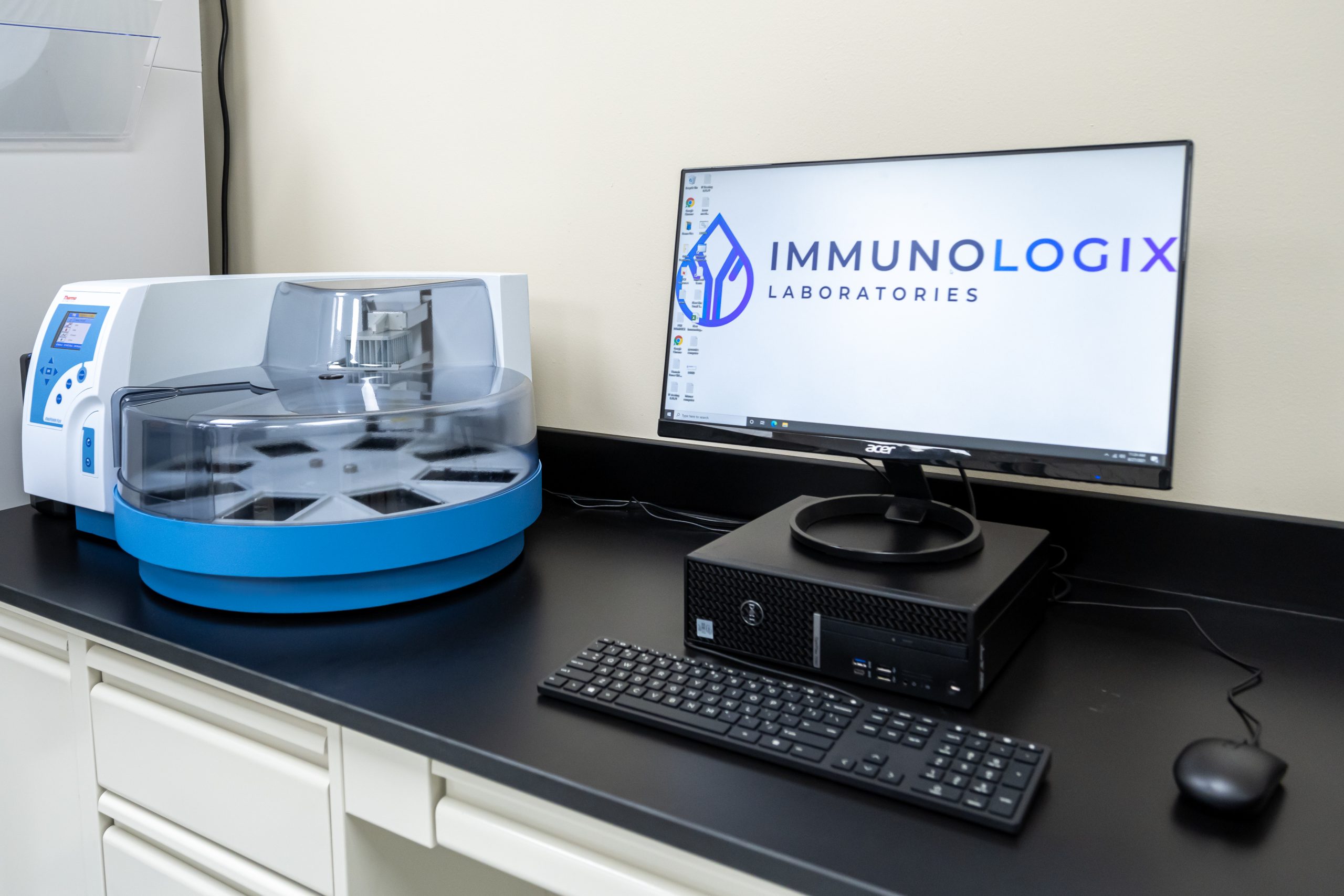 KingFisher™ Flex Purification System
Versatile laboratory benchtop automation for consistent extraction and purification of DNA, RNA, proteins, and cells, crucial for more sensitive downstream applications such as qPCR.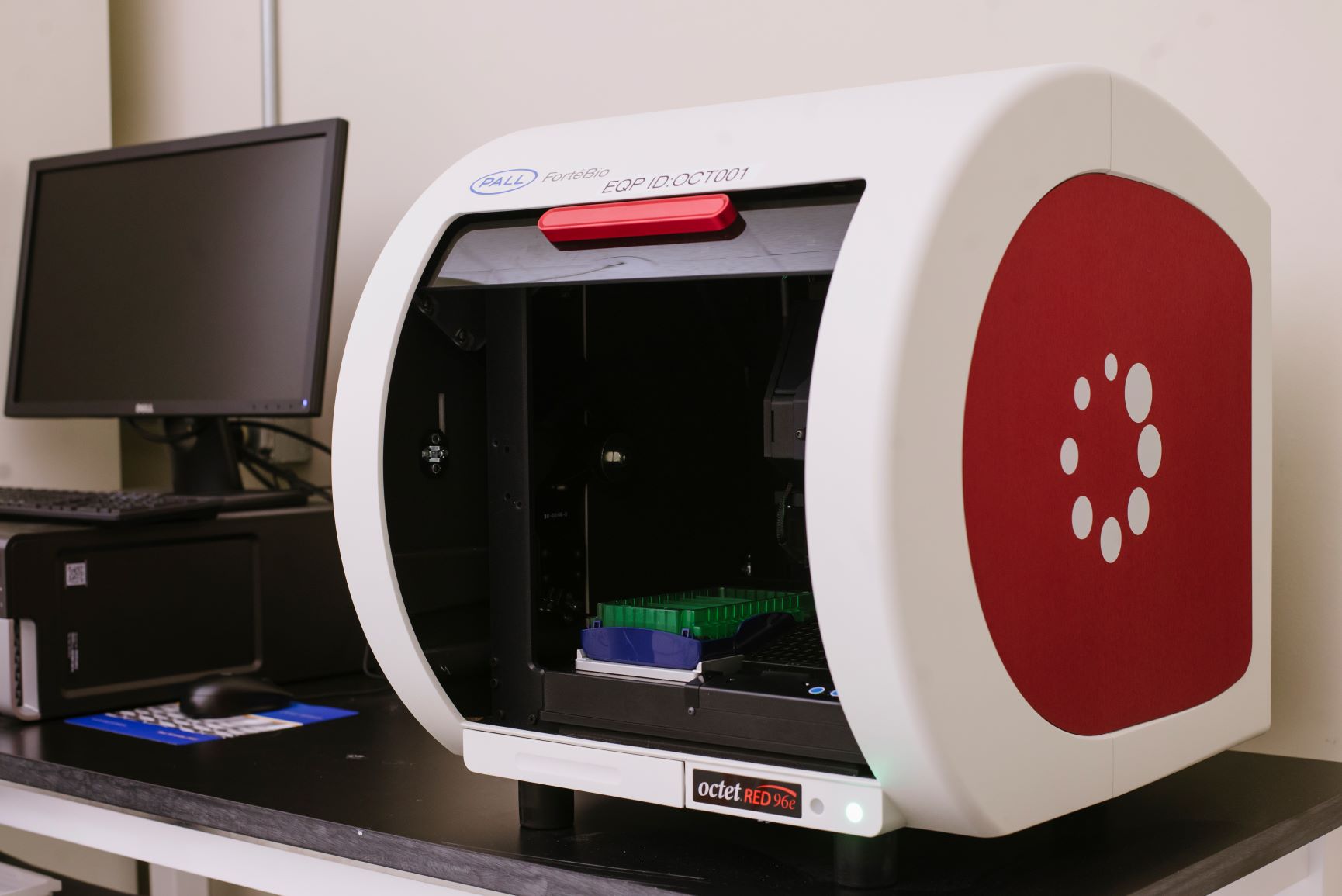 Fortebio Octet® RED96e
Provides high-quality kinetic screening and affinity characterization for critical reagents, aiding antibody pair selection for immunoassays.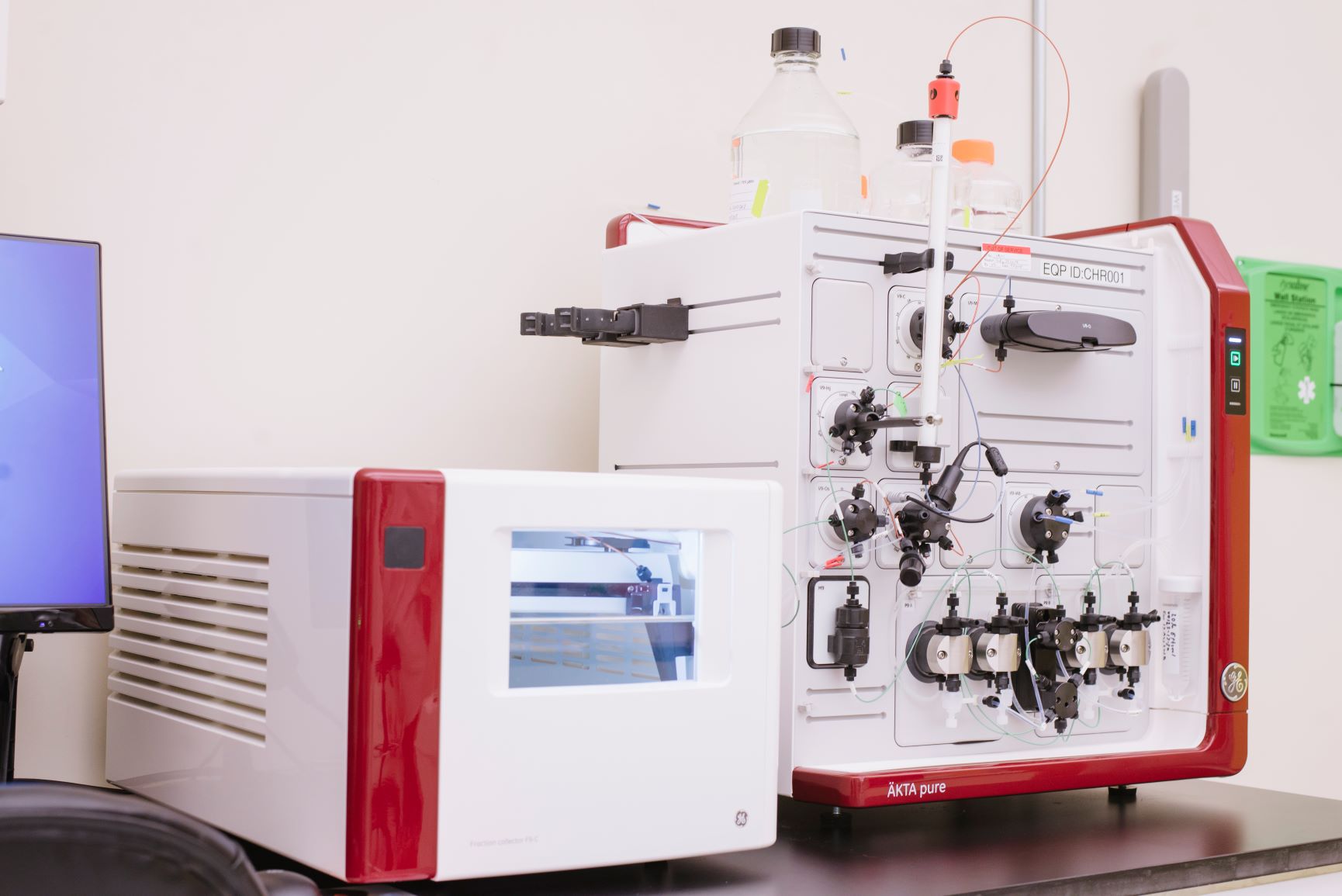 GE ÄKTA Pure FPLC
Provides flexible, reliable and intuitive purification of proteins supporting our critical reagent labelling and characterization services.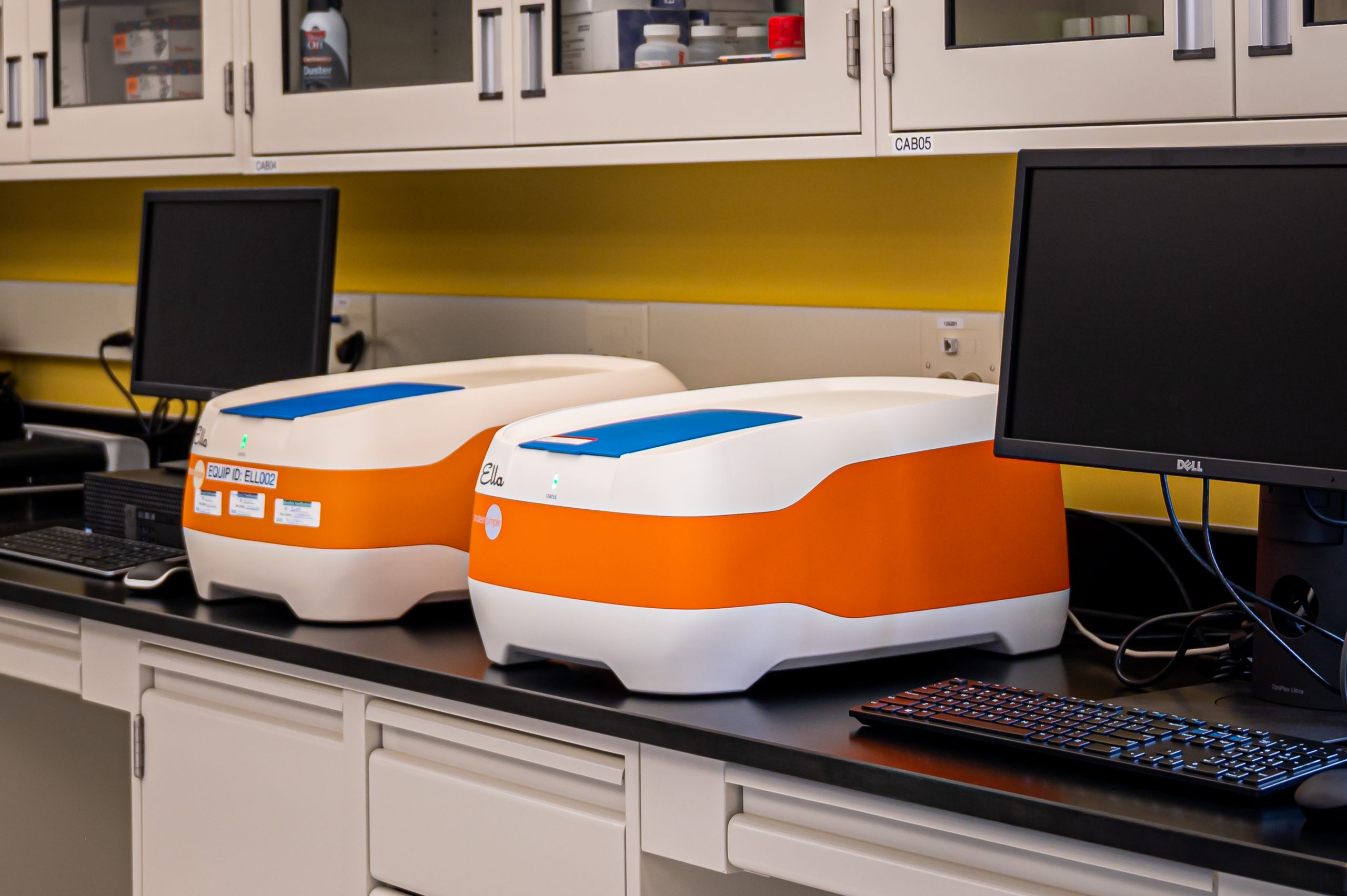 Protein Simple Ella™
Ella provides high performance, hands-free, rapid results for single or multi-analyte ELISA.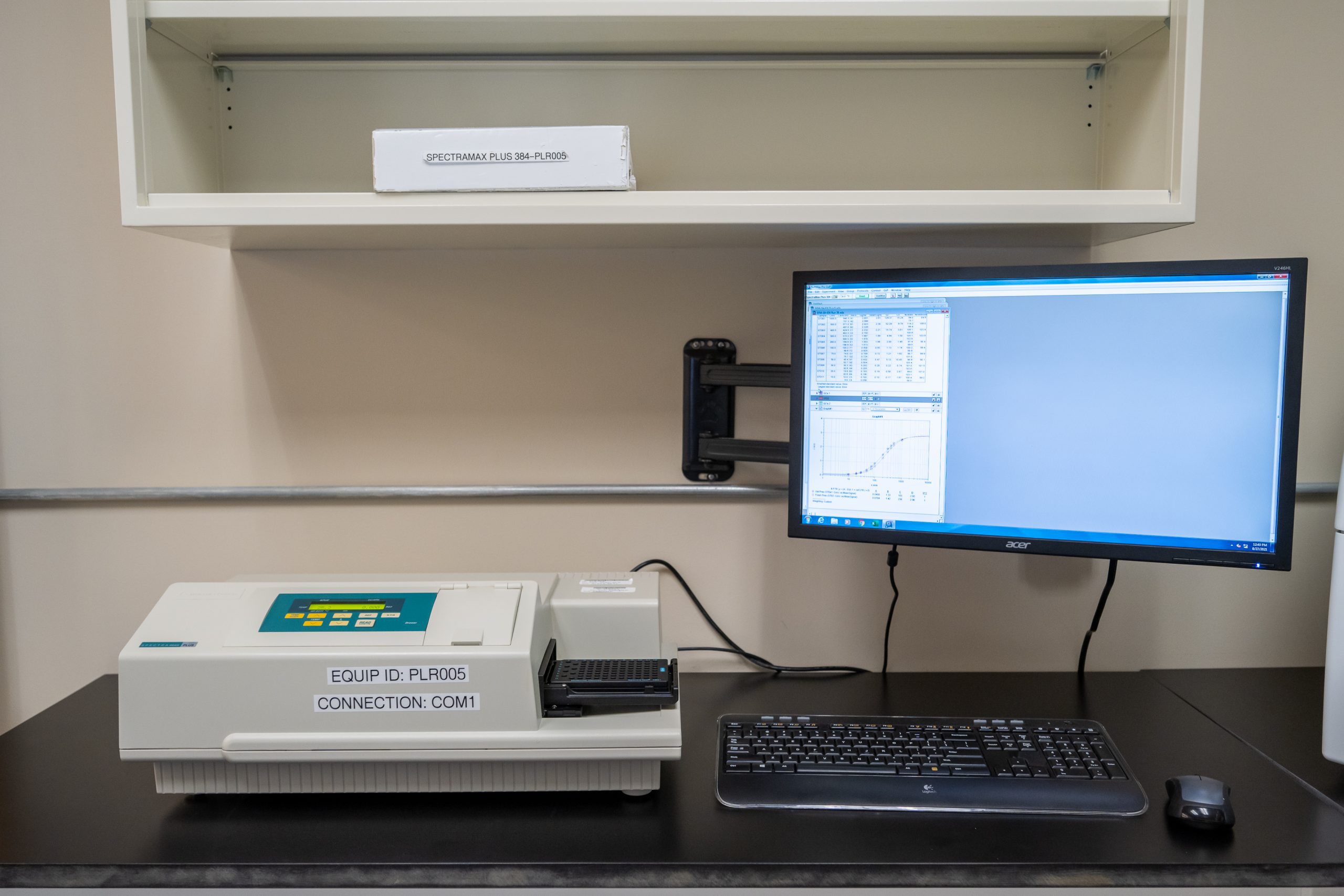 Spectramax® Plus 384 Absorbance Plate Reader
Ultrafast, redundant, full spectral range ligand-binding detection for cuvettes, 96-well, and 384-well microplates.