The cell-based assay group is composed of industry experts and specialized laboratory scientists that support a wide array of neutralizing antibody assays, cell proliferation assays, and cell-based PK assays. 
Dedicated Cell Laboratory and Scientific Team
Cell based assay experienced scientists
Master and working cell banking and monitoring
Validated instrumentation
Class II biosafety cabinets
GxP compliant practices
Pre-clinical, clinical, and post marketing studies
Range of Cell Based Assays
Neutralizing Antibody
Mechanism of action 
Apoptosis and Cell Death
Cell Signaling and Secretion
Reporter Gene Assays
ADCC & CDC Assays
Ready to go cell assays
Instruments used in cell based assays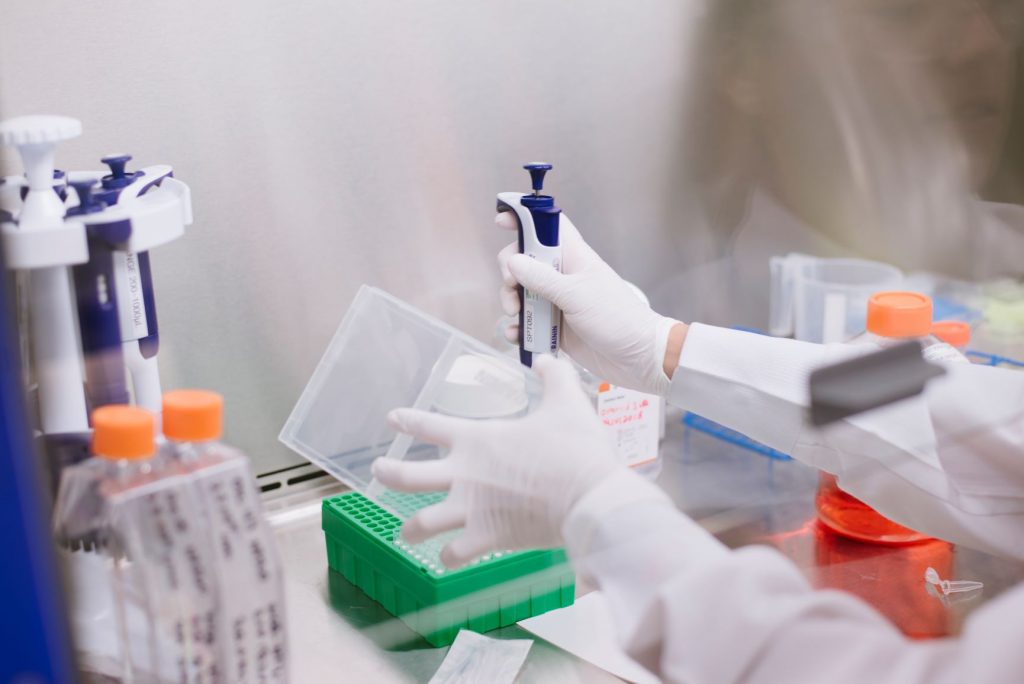 Labconco Logic+ Biosafety Cabinets
BSL Class II cabinets provide primary protection of our scientists and your cell projects using optimum airflow design and filtration.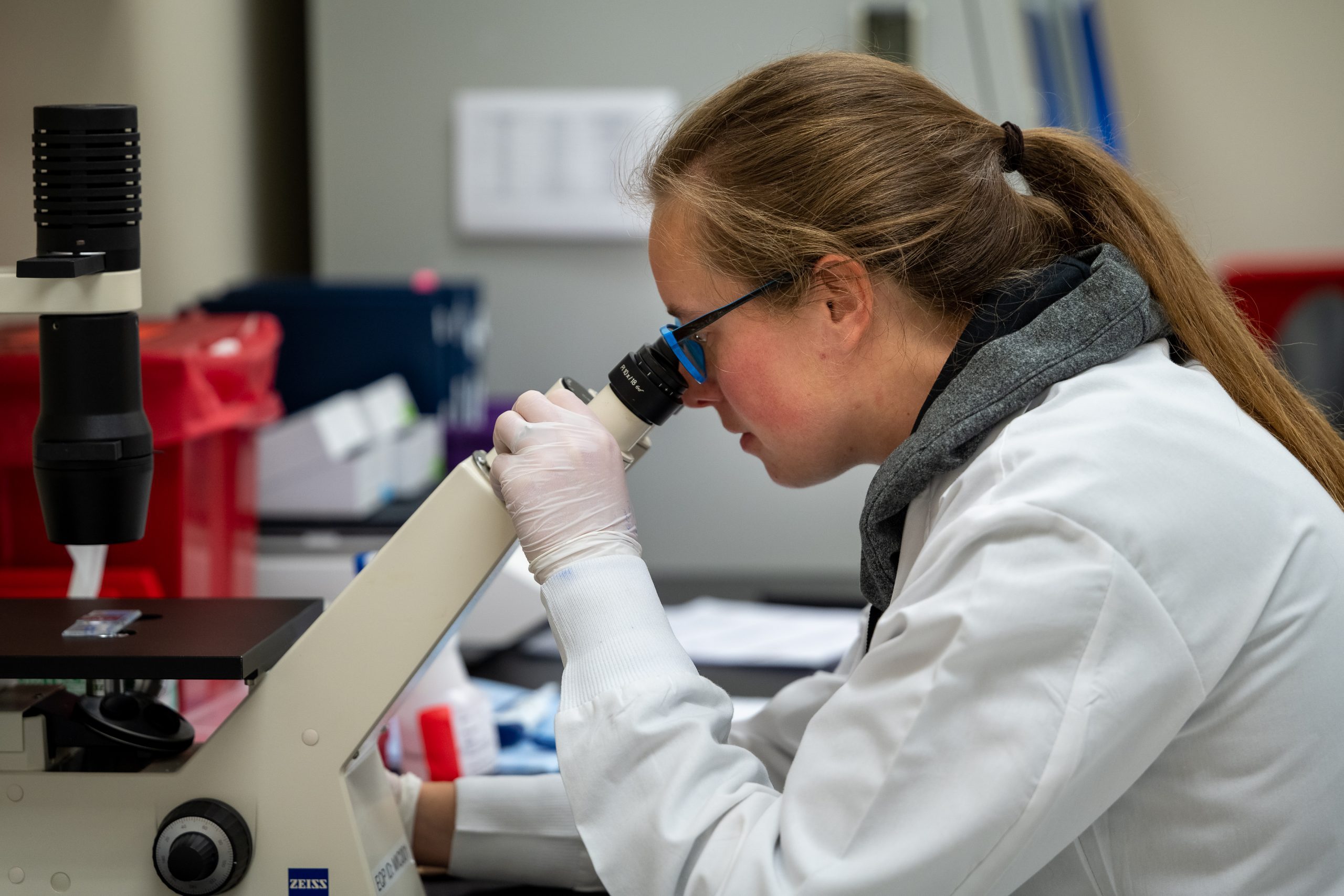 Zeiss Axiovert 25 Microscope
Critical analysis of cell cultures via brightfield illumination and phase contrast display.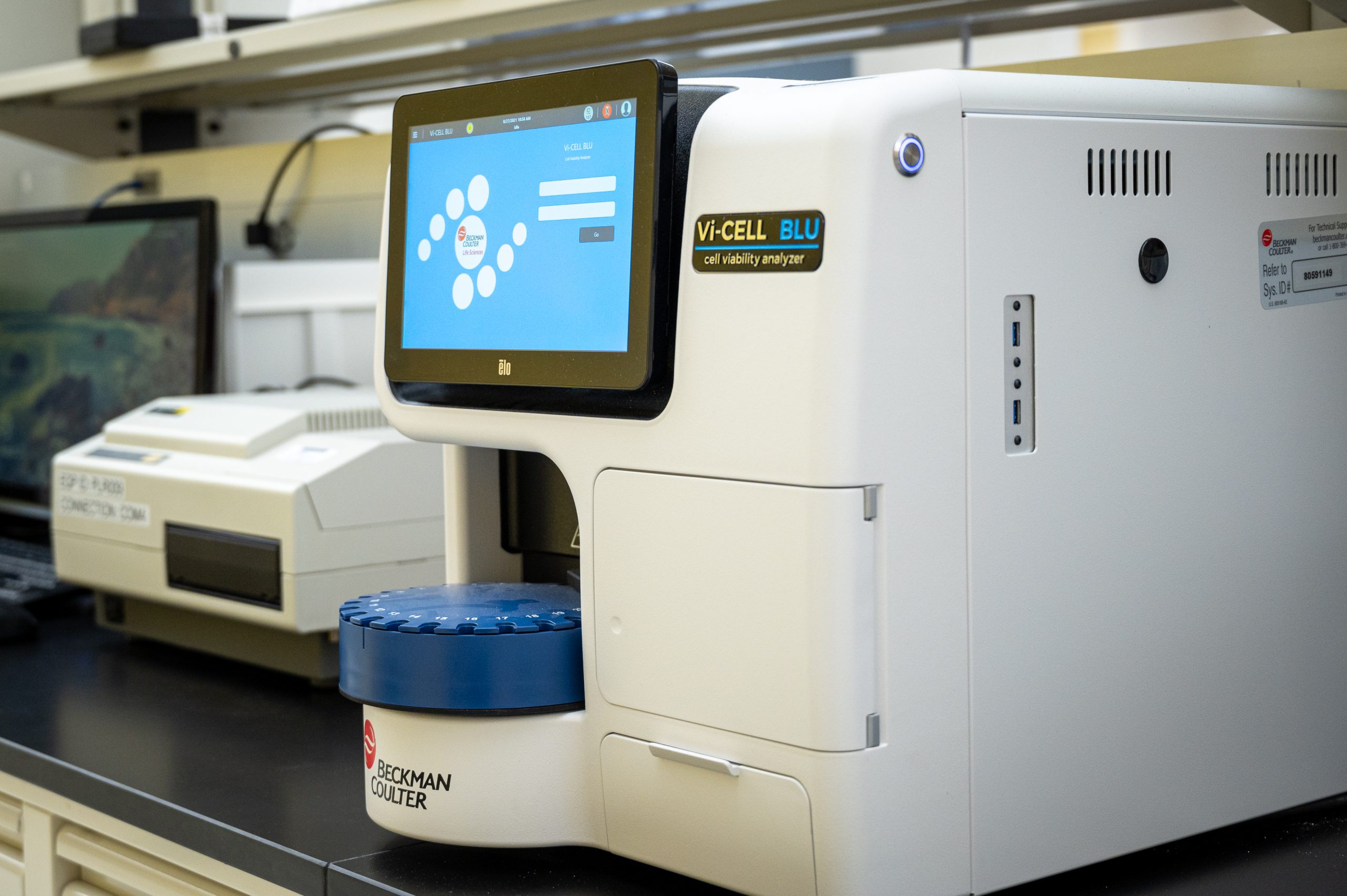 Beckman Coulter Vi-Cell Blu Hemocytometer
Automates and expedites cell viability assessment. 
Other Fields of Expertise